For an unparalleled service
Service offered for trailers
Floor regular wash (only water)

Floor regular wash with blower and blow dry

Floor regular wash with shampoo

Floor regular wash with blower, blow dry and shampoo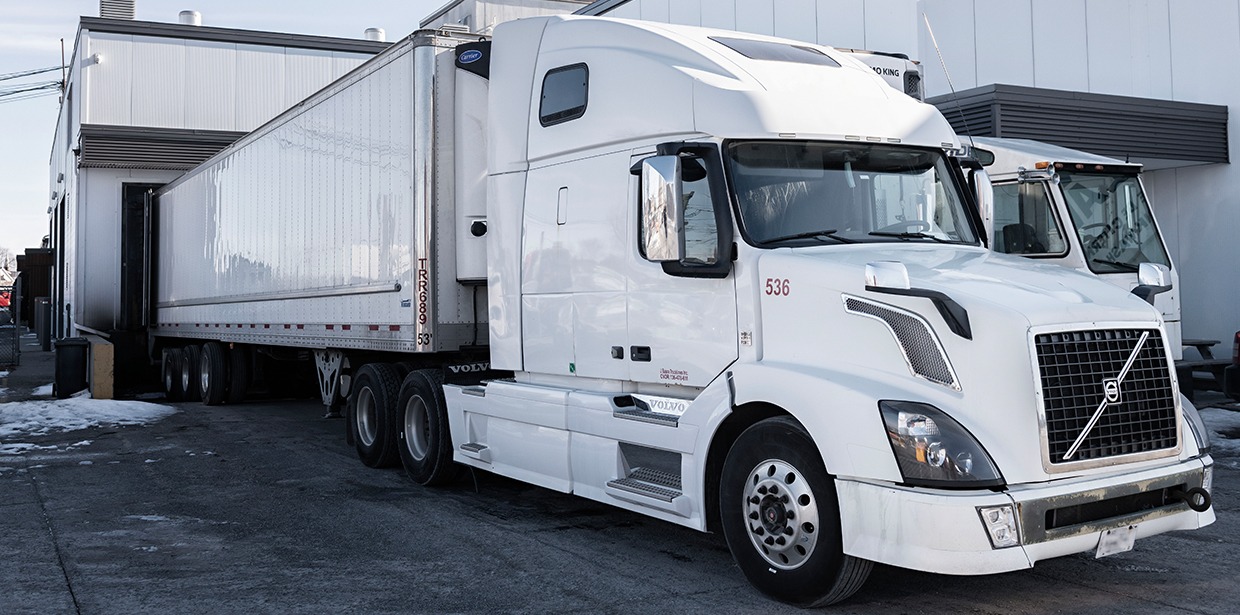 Hours are subject to change depending on holidays.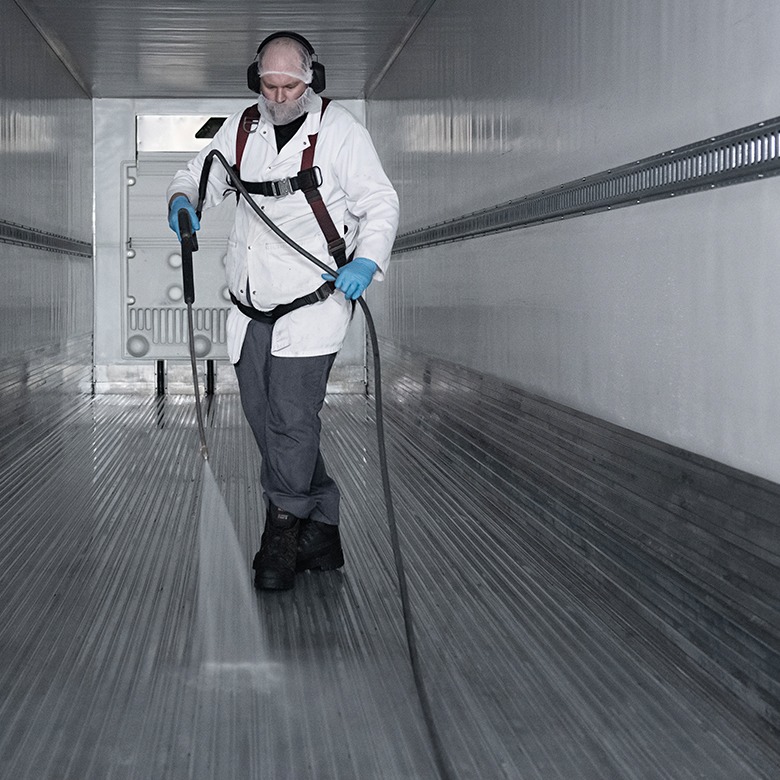 New clients
How to proceed
Go to the right gate and wait to be opened.
Back up to dock 6 or 7, if possible, otherwise park in a place that does not interfere with traffic.
Go to the reception desk to make your wash request and for your invoice.
At the green light, you are free to go.
NOTES : The order of priority is determined by the order of invoicing; please go to the reception desk when you arrive to avoid missing your turn. When your reefer is frozen, or in the winter, turn on the reefer's heater to the maximum (80°).  A red light means that the wash has started: stay still.  The exit is the same as the entrance.

3805 Laurier Boulevard East, Saint-Hyacinthe, Qc J2R 2B2 CANADA
Monday to Friday from 8 a.m. to 5 p.m.